Welcome to LesMusicationPros in English! You can read about the services, the company and the founder of the company below!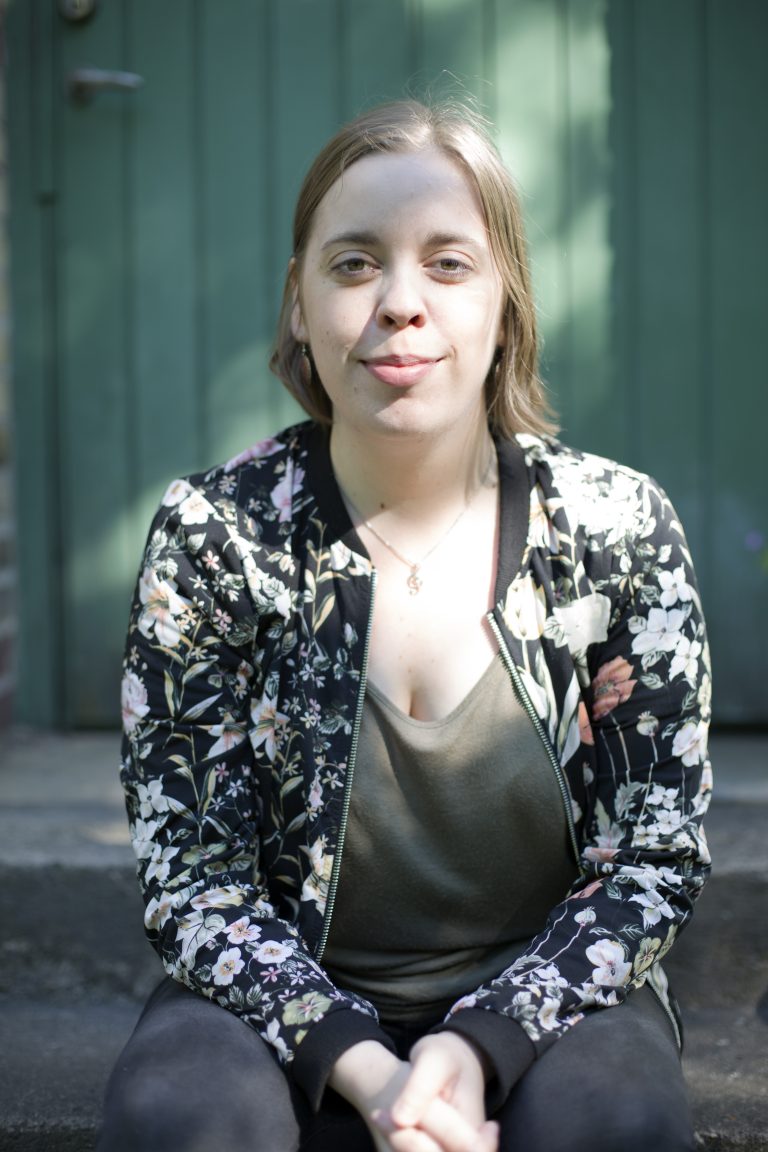 My name is Therese Olsson Hugosson and I am Riksspelman, classical musician, music teacher and the owner of LesMusicationPros. In 2017 I became the first female clarinetist ever to receive the title Riksspelman and thereby receive Zorn's badge in silver. Apart from playing Swedish trad music, I am also a classical clarinetist and I also play saxophone and piano. I offer you a variety of services and customise it completely according to your needs and wishes, whether you need someone who plays music at your event or if you need someone who educates in music. In addition, all services can be both IRL and online. See more below.
Concerts, gigs and performance
Do you belong to an organization that wants entertainment for an event or do you need live music to your birthday party? I can offer everything from duos to small ensembles depending on the kind of music that fits the event. I can offer both folk, popular and classical music. Want to book an entire concert? No event is too small or too big.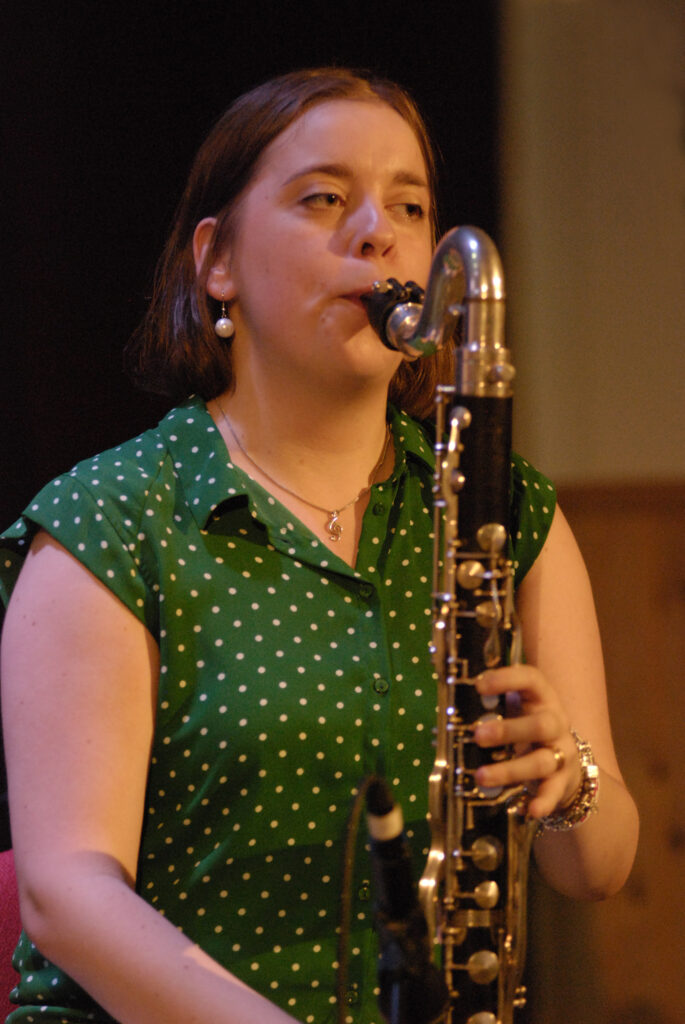 What is the difference between polska, vals and hambo? How does schottis sound like? What should you do to make the tune sound folk musical? Do you want to develop and deepen you folk music knowledge?
Here are several different types of courses in Swedish folk music!
Choose between several courses, short and long courses, for the beginner or the advanced. There are courses for every need!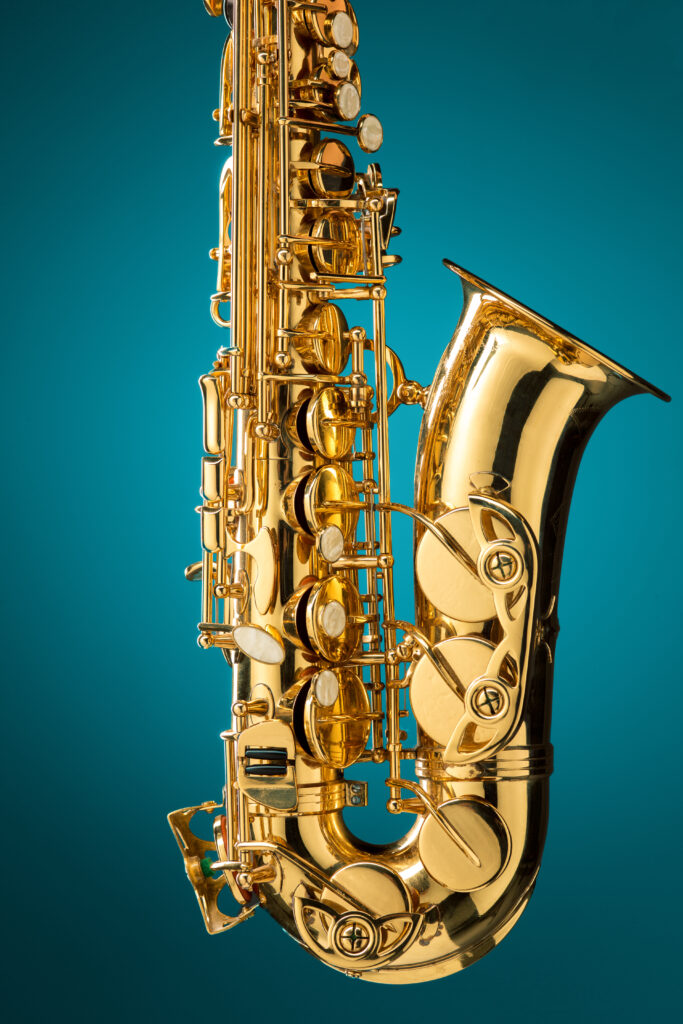 Do you want to boost your music? Do you want to learn a new genre? Are you going to plan an event with music workshops? Do you want a musical workshop focusing on team building?
I fully customize what you want to achieve with your musicianship and have long experience of teaching all ages and all levels, both in the form of workshops, individual lessons, regular meetings and to achieve long-term goals.
I offer lessons in following subjects:
Clarinet (all levels, alla clarinet sizes)
Saxophone (all levels, alla saxophone sizes)
Piano and keyboard (beginner to intermediate)
Swedish folk music
Classical music
Sight reading on any instrument
Playing by ear and heart on any instrument
Educated in the living tradition of folk music from Svanskog, Värmland by Riksspelman with Zorn's badge in Gold, Alf Olsson and in folk music on the clarinet by Riksspelman with Zorn's badge in Silver, Pers-Nils Johansson. As a result, I became the first female clarinetist ever to become Riksspelman.
Educated classical musician and music teacher at Ingesund School of Music (Karlstad university) under Lars-Gunnar Wåhlstedt, Karin Dornbusch and Henrik Nordqvist. I have an Degree of Master of Arts in Education. Freelancing as a musician since 2008.
Experienced project manager of mainly cultural events. I have organized workshops, camps, educational weekends as well as concerts, and tours.
Furthermore, I received a merit medal in gold from RUM, the Swedish National Association of Young Musicians for my efforts for children and young people's opportunities to play music and practice culture.
More than 9 years of college/university studies in music and leadership. Teaches clarinet, saxophone, piano, soprano recorder, eurhythmics, ensembles, classical music and folk music.
I have a teacher legitimation and thereby I am authorised to teach music.
Author of the book Guldspelmannen från Svanskog (2019) together with Riksspelman with Zorn's badge in Silver, Maria Andersson. Independent publication.
Educated in Valuebased Leadership through H.M. King Carl XVI Gustaf's Foundation for Young Leadership. In addition, His Majesty the King graduates the graduates. I received my diploma from the King of Sweden in 2012.
Played:
at the Crown Princess of Sweden's wedding in 2010.
in orchestra behind Molly Sandén, Charlotte Perelli, Fredrik Kempe, Ale Möller Band, among others.
with Wermland Opera Orchestra.